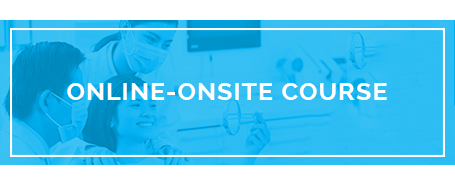 What is the "blended" Online-Onsite course? 
The "blended" Level I course combines online learning with onsite sessions. This course is for participants who are able to complete the online modules and attend the onsite clinical training sessions in Ho Chi Minh City, Vietnam.
Our 24-month course teaches dentists how to manage the orthodontic treatment of patients with simple to moderately complex malocclusions at an internationally acceptable level.
With the online modules, participants learn and study at home or at work. The onsite sessions and online supervision allow the participants to learn and practice patient-skills under the supervision of orthodontists recognized by the World Federation of Orthodontists (WFO).
Our Level I course includes the combination of:
A step-by-step presentation of online orthodontic theory by experienced teachers from North American universities
Supervised onsite demonstrations and practice of clinical skills
Clinical management of patients with simple to moderate malocclusions under the guidance of highly qualified orthodontists.
The course contains 6 online modules, 6 onsite sessions, and supervision for the orthodontic management of your orthodontic patients.
This course is for you if you are:
A registered dentist in Vietnam with a valid practice license
Interested in enhancing your knowledge of basic orthodontic diagnosis and techniques
Able to attend the onsite-clinical courses at our partner universities in Vietnam.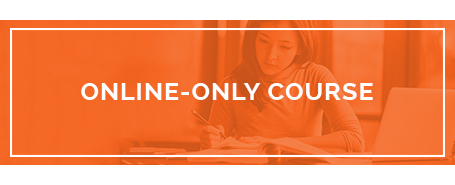 What is the Online-Only course?
As some participants may not have the opportunity to attend all courses and the onsite training sessions, we offer online-only courses.
Participants interested in improving their knowledge in one particular area of interest will be able to enroll in one online module at a time.
They will be able to complete the quizzes and will be given a certificate of completion for this particular module if they succeed in the final examination.
Participants will not be allowed to participate in live webinars, but will have access to the recordings.  They will also not qualify to attend the onsite sessions as these are limited attendance and reserved for participants enrolled in a certificate program.
This course is for you if you are:
A registered dentist with a valid practice license
Interested in enhancing your knowledge of basic orthodontic diagnosis and techniques
Unable to attend the onsite training sessions at our partner universities in Vietnam